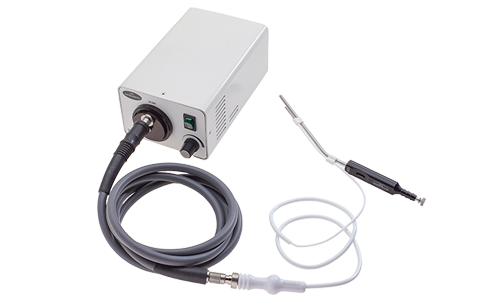 Life Instrument Corporation is dedicated to providing orthopedic surgeons and neurosurgeons with the highest quality surgical instruments. We are committed to meeting the needs of surgeons with our wide array of catalog instruments. We also offer engineering and design services to modify or design custom instruments.
Our Radiolucent Zelpi Retractor is a new addition to our full line of Life Instruments Zelpi Retractors. We also have a Carbon Fiber Peek McCulloch Retractor System that is completely radiolucent, powerful, and lightweight. Our Micro Surgical Instrument Set for micro discectomy procedures (featured above) contains Curettes, Dissectors, Probes, Nerve Retractors, Rongeurs, Suction Tubes, and Bipolar Forceps, all in a compact 3-level tray.
FOR A QUICK LOOK AT ALL OF OUR PRODUCT OFFERINGS, YOU CAN FLIP THROUGH OUR CATALOG HERE OR DOWNLOAD IT ONTO YOUR DEVICE TO VIEW ANYTIME.